Event Schedule
Below is a schedule of events for Jensen West 2015. This schedule is subject to change as we get closer to the event, so please check back for updates.
Thursday, October 15
4 pm Welcome Reception Check in and Happy Hour at Shore Cliff Lodge in Pismo Beach.
Friday, October 16
9 am Drive north along the coast through Morro Bay, stop in Cambria for sightseeing. Continue west toward Templeton on Santa Rosa Road for a vineyard tour and lunch. Return to Pismo Beach on the 101.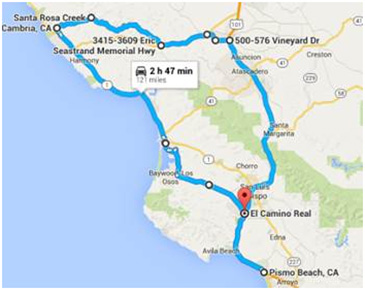 7 pm Dinner and Clam Festival in Pismo Beach

Saturday, October 17
8 am Car Show and Judging at Dinosaur Park in Pismo Beach.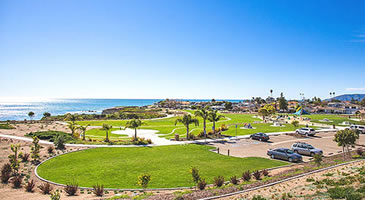 7 pm Dinner and Closing Ceremony in Pismo Beach.
Sunday, October 18
8 am Optional Trip to Hearst Castle